Well, this has been a learning journey, that's for sure (and it's definitely not finished yet)!
Let me tell you something you might not know… I've been self-employed before. When I was on maternity leave with my second child, I was made redundant from my job in export sales admin. By chance, I saw an advert in my local paper for Primary French Tutors – a franchise with a local group. So I phoned (in the days before email), bought the franchise and was off. I did that for 15 fantastic years.
But there was a problem. I was incredibly lonely as a sole trader. I had to organise a Christmas party with the other mum and dad from the playground who were also self-employed. I had little business support and I knew nothing of diversification or pivoting, so when classes began to suffer, I trained as a Primary School Teacher.
Anyway, this time I was determined to know more about what I was doing. I found a coach and joined her academy ( Amy Hastings Coaching). I made some amazing business buddies in her course and at the end of the year, we even managed a meet-up for afternoon tea.
Amy runs Educational Bargains and Freebies and The £2 Tuition Hub and the latest Home Ed version which make quality tuition available to those who wouldn't otherwise be able to afford it.
Lydia (back left) runs the amazing Cotton Reel Sunshine and had to pivot her craft party business due to the pandemic. She makes quality craft kits for occasions (Christmas, Easter etc) and party packages so you can do the craft party easily yourself at home. We have bought several of her kits – firstly because I wanted to support her – now because they are simply the best I've found and Toddler Mud Lark (and his mummy) loves doing them. Lydia is a regular contributor to the Mud Larks Membership adding extra value to our members.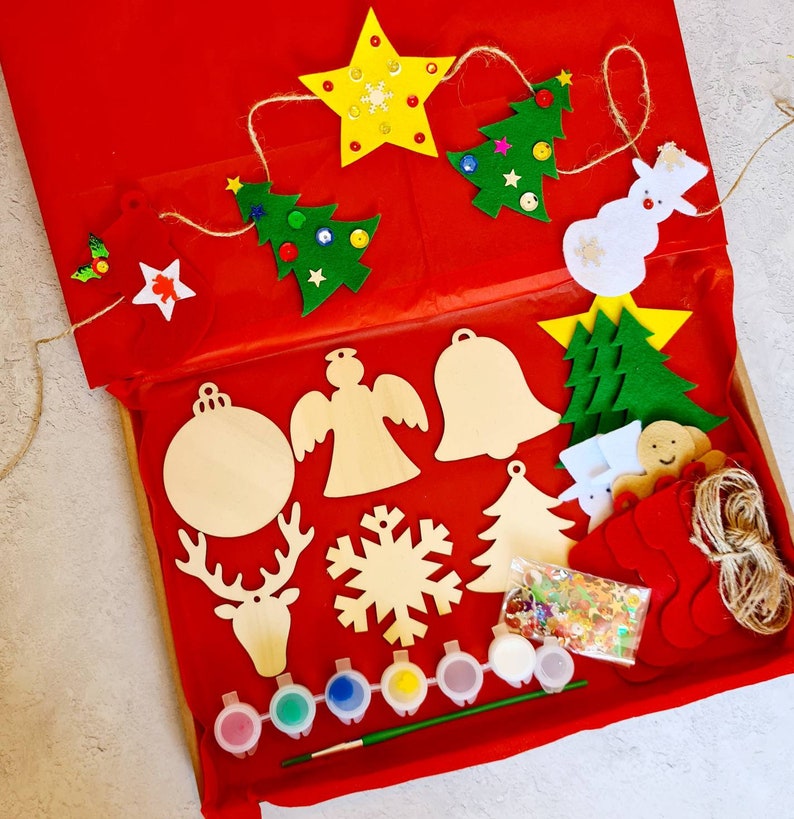 Abbie, at the back with baby on her knee, has been busy becoming a Mum but has launched her business The Children's Reading Revolution to foster a love of reading. I can recommend the regular author story time sessions there. And there's more to come… Another member of the Academy, who sadly didn't make the get together, is Claire who runs The Time to Cook Kitchen. Claire is also a contributor to the Mud Larks Membership and Mud Larks contributes to hers in exchange. Claire has just launched a subscription box called The Time to Cook Busy Box – which is a fantastic resource to keep your little ones occupied with cooking and crafts. We loved our October box and the November one looks amazing (it's arrived, but we haven't started it yet!)
Back to our story…. Amy and Claire teamed up in 2021 with Bec from Avalanche Avenue so between them they had a service based business, a product based business and a membership model. The EMC has been an amazing source of training – from accounts, to how to look after your mental health, to how to make an Instagram Reel. You name it, it's there to refresh old skills or teach new skills. Plus – best of all – there are lots of other business owners in there who are at all different stages in their businesses, so there's always someone to ask for advice, or like your posts when you feel you might be talking to yourself.
Here are a few of the lovely items the EMC Members have for sale…
Everything Crafty UK – I've bought lovely items from here. A t-shirt for Toddler Mud Lark's Birthday, personalised notebooks and pencils. Everything is fantastic quality.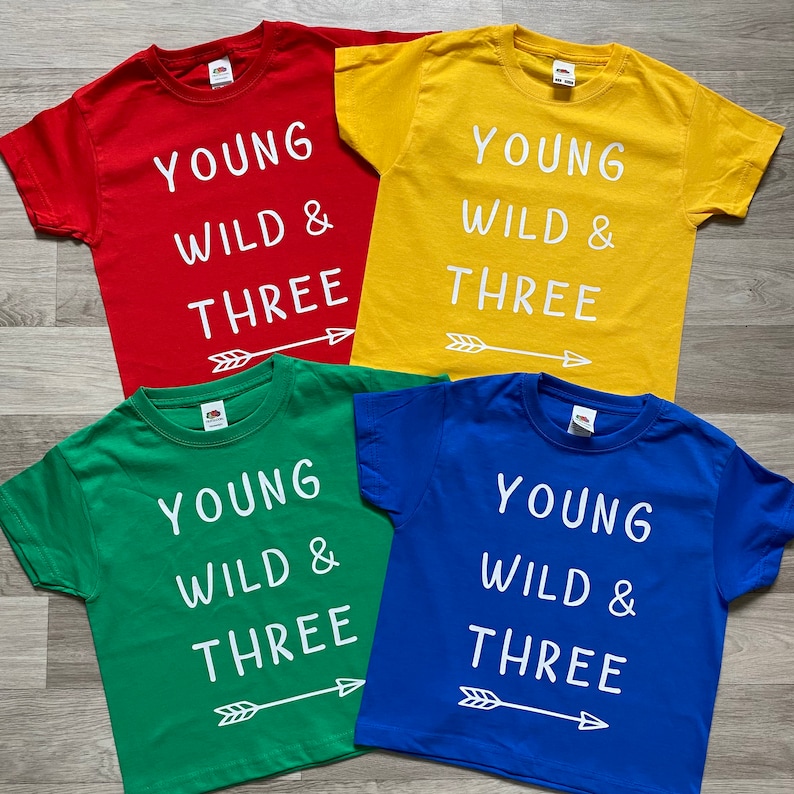 Little Lens has some lovely activity boxes to teach young children about photography and if you want a photoshoot or some product photography, Lucy is your person!
Simply Gifted at Seven has some beautiful products which I've bought for myself too…
Another business buddy I've bought from is Your Refillable a Notts based eco-friendly business where Lucy sells amazing pick and mix but also biodegradable washing up sponges and the most amazing soaps (which are what I've bought).
Lovely sensory play sets from Sarah's Playsense Play sets – I've not used one, but Sarah kindly donated one for a challenge and it looked amazing!
We also have loads of other members The Science Booth, for kids experiments and boxes
Fanboxxed for fandom based boxes for those hard to buy for teens/twenteens
Jude Arthur and Co for beautiful baby clothes and accessories.
Tropic make up and skin care from Helen
Basically, if there's something I need now I can probably buy it from a business friend, or ask a business friend for advice, or help. If they don't know, they will know someone who does. I'm pretty sure, that if I'd had this support in 2010, I'd have been self-employed for the last 11 years as well as the 15 while the children were small. If you are thinking of being self-employed, I highly recommend finding your tribe.